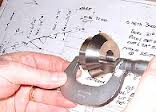 AM.I.C SERVICES
Third party inspection (TPI)
Industrial process inspection:
- In-production inspection (IPI) - During production inspection (DPI) - Final random inspection (FRI) - Pre-shipment inspection (PSI) - Container loading supervision (CLS)
Inspection and monitoring QC & QA for:
- Food and animal feeding inspection - Medical inspection - Industrial & general materials inspection - Inspection of crude oil, white products, chemicals, and petrochemicals
Non-destructive testing
Control and qualification of welding procedures
Mechanical testing
Lifting and material handling equipment's inspection
Chemical Analysis
Metallographic study
Corrosion Testing and material analysis
Cathodic protection inspection and testing
Inspection and quality control on pipelines
Machine and equipment inspection
Pressure and leak test
Training & Consultancy Services
Environmental Consultancy Services
Aviation Services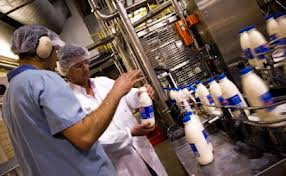 With 12+ years quality inspectors inspection experience
Qulified quality control experience.
Anywhere in LIBYA!
No any other hidden fees will be charged.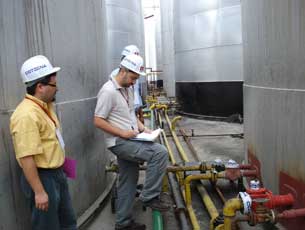 YOUR BENEFIT
Reduce risks of receiving goods with poor quality and non-compliance.
Select the right suppliers to cooperate with.
Prevent potential quality problems and make sure the on-time delivery!